We at Whizjuniors,aim to speed up the last counter
Path Base Learning
Helps students study in a pre defined path.
Encourage students to learn at their own pace for a more effective learning.
Certification
Certifications from IAO (International Accreditation Organization, Texas).
Students can choose to opt for certification in the courses.
Curriculum
Full start solution for students, teachers & school.
Easy & Simplified Flip Classroom.
Compliments the syllabus of CBSE, ICSE, IB & State Boards.
Competition
Weekly, Monthly & Annual competitions to increase student engagement.
Solve challenges, MCQs and projects to earn virtual coins and national ranking.
Content
Engaging & quality courses designed by experts certified by Google, Microsoft, Adobe.
85+ courses with 6000+ minutes of video content.
All courses content beta tested by kids.
Multilingual content.
Gamification
Incentives based learning.
Earn virtual coins and national ranking with completion of every activity.
Coins can be exchanged for credits which allows the student to purchase a certificate.
Makes learning fun and drives engagement.
Progress Tracking
Detailed analysis and reporting to monitor performance and progress of students.
The platform allows the students to collaborate, form teams and is completely transparent allowing all the users to view their friends' progress.
Hybrid Channel
Supplement current online learning channel with offline classes, workshops and webinars.
Strong domain expertise having worked in edtech sector over last 5 years.
Easily scaled up with affiliate model and partnerships with schools.
Teachers & Principals trust WhizJuniors for their complete Technology solutions.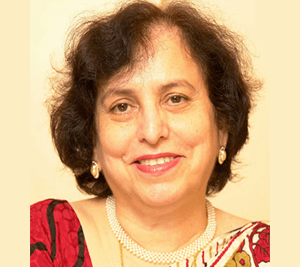 Whiz Juniors was just the tool we needed. It helped our teachers & students to enhance necessary Tech Skills. I have seen so many educational sites but Whiz juniors Content & User Interface is far Superior!!
---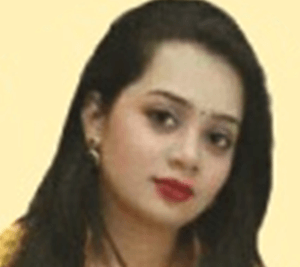 It's very easy to learn on Whiz Juniors. I'm priviledged to be a part of Whiz Juniors where we explored a Proffesional New World.
---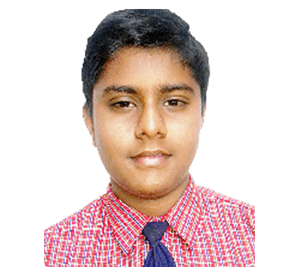 WOW…Whiz Juniors is an amazing learning platform with lots of fun elements in it. You are the best quiz site ever!
---