---
India's top performers of the Week
Here are the Top Performer of the week. Every Sunday 8:00 pm top performer is selected based on the coin earned in the week.
Top perfromer wins Mi Band. This week top performer will be declared on 23rd Oct 2016 @ 8:00 pm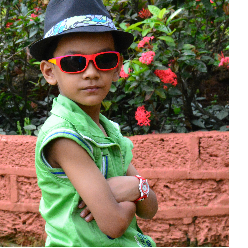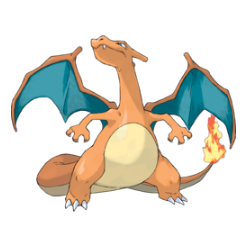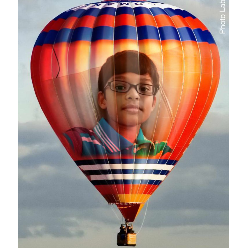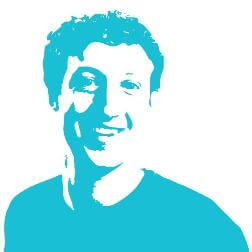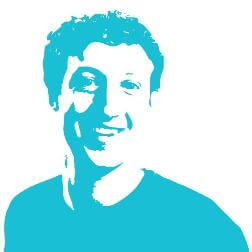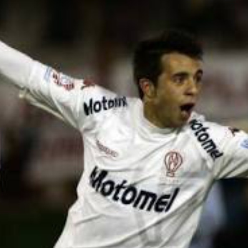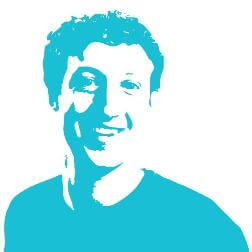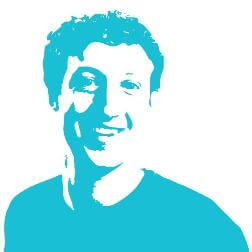 Top Tech Savvy Students of India
Here are the Top Tech Savvy students who gained highest scores, they are increasing their scores to enhance their skills and make their school win
India's Top Tech Savvy Schools
These are the India's top tech savvy schools with maximum number of scores which is contributed by student's scores
Top Verified Schools on 30th November will be the winners in each City (Metro, I Tier & II Tier)
Previous Competition winners
Listen from previous competition winners
WhizJuniors is an online technology competition designed by Clonefutura exclusively designed for kids to empower, inspire & educate them in most productive & creative technology courses.
0
Latest Technology Courses
0
Total Challenges Solved
0
Students ready for today & tomorrow